If you've seen some crazy awesome sock designs out there, you probably have School of Sock (formerly known as Sock 101) to thank. So how did this Lee's Summit-based company get off the ground and make national waves? We sat down with the founders — Kelly Yarborough, Dave Feyerabend, Jason Grill and Lea Bailes — to learn more.
It looks like you didn't have any retail experience. How did you turn your idea into a fully-formed business?
We thrive off of teamwork — that is why these specific founders were involved. Two of us had been heavily involved in retail and knew the business, another one of us specialized in PR and another in marketing. We thought all of us coming together would be very beneficial in helping us grow our brand.
Why socks?
At the time, socks were getting big but not at the level they are today. Based off of extensive research, we were confident socks would become very popular. That is when we sourced the highest quality socks we could get our hands on while still being able to provide them to our customers at a lower cost than the competition.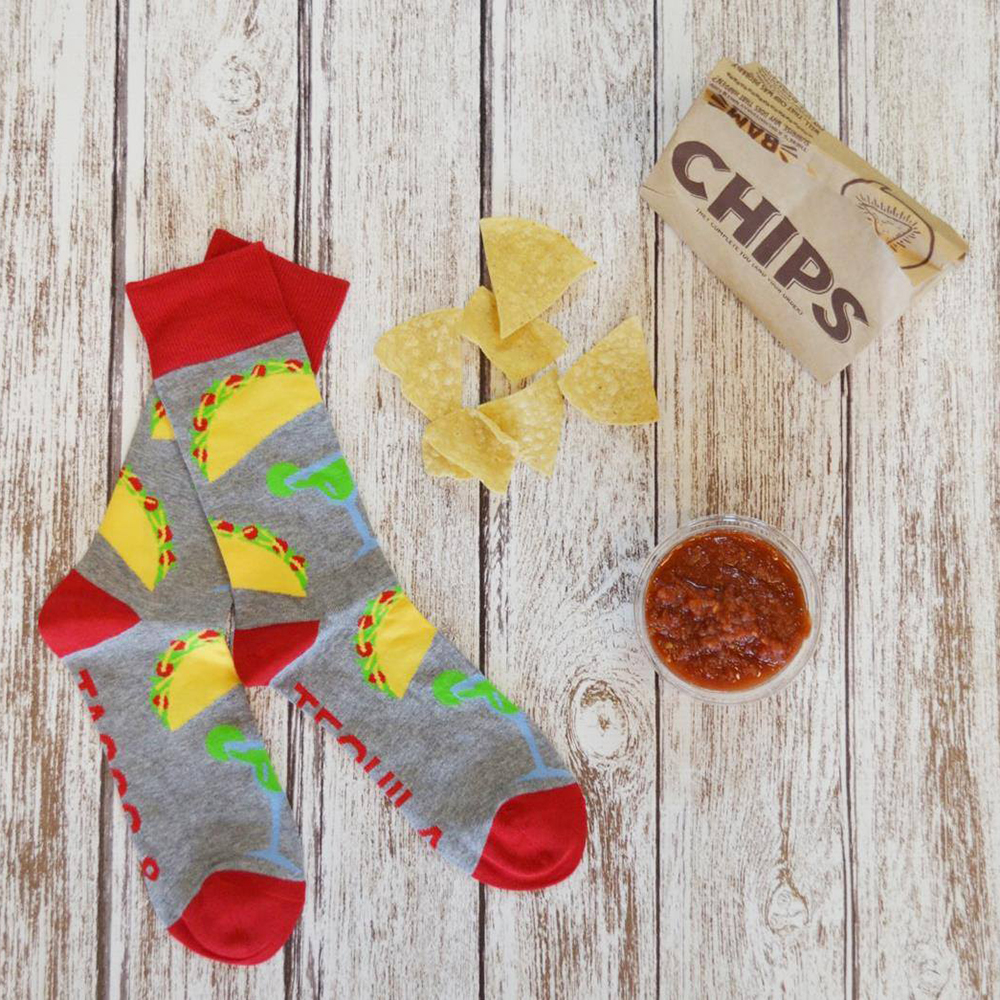 Tell us more about Socks for a Cause. How do you choose causes to feature here?
In the beginning, we were getting multiple requests every day for donations to different charities, and we got to a point where we couldn't just give away our product for free. However, we still wanted to help these causes. So what do we do? We came up with an idea where we could produce charity-specific socks for all of these requests at no cost to the charity and provide them with a donation of /pair sold. After some trial and error, we figured out that the most successful charities were the ones that put a marketing plan around the socks and didn't solely rely on our website for the sales/donations. Now we typically partner with charities that really want to push their causes with the socks because that gives them the most return in donations.
It was a very unique experience. We got the call out of nowhere asking us if we were interested in being on a TV show, and we got excited. But at the same time, we weren't sure if it would ever come to fruition. Then all of a sudden, it was happening. We were playing the waiting game, and then the next thing we know, we were on a plane to New York to start filming. We were able to bring Rebecca Minkoff and Gary Wassner on board because of the show. They have provided us with great connections, and their experience in the industry has really helped our growth as a company.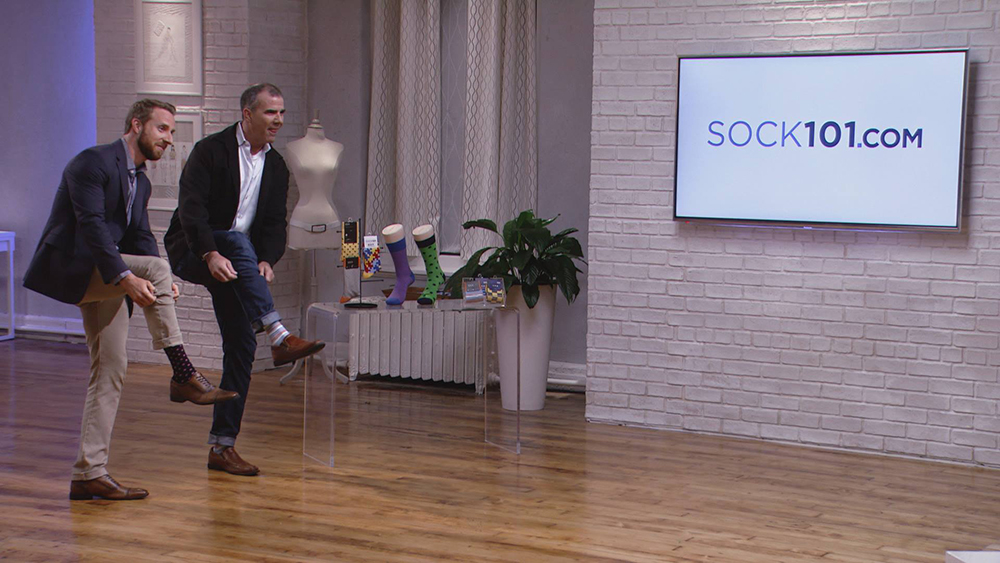 What makes KC home?
We all live here. All but one of the founders were born and raised in KC, and the one that wasn't now lives here and is proud to call it home. We all love the people of KC and their loyalty to KC companies.
While we are known for all of our crazy socks and Sock of the Month, we are really popular in custom socks. A lot of people aren't aware of that side of the business, even though we have produced custom socks for hundreds of companies, both big and small. These companies include large ones Facebook, Google and Microsoft and local ones like Boulevard Brewing, J. Rieger, Charlie Hustle and many more.
Photos courtesy of School of Sock.