Veterans to REALTORS
Are You a Veteran or the Spouse of an Active or Reserve Duty Service Member? Interested in a Career in Real Estate?
ReeceNichols knows that veterans are highly disciplined, hardworking and accustomed to overcoming obstacles - all skills that translate well in real estate. Combined with the fact that many Veterans also face challenges reentering the workforce after servicing our country, that is why we have the Veterans to REALTORS® program to help ease their transition into real estate.
If you live in Kansas or Missouri, and have served in any branch of the military, then you could be qualified for our Veterans to REALTORS® Program.* If you are able to make a full time commitment to real estate and are accepted to the program, you will receive a $500 reimbursement after each of your first three closings, to reimburse you for the costs of licensing.
We also recognize that military service is a shared duty and sacrifice for the entire family. We are therefore proud to also provide this program to any spouse of a military service member or veteran.
But there are many other benefits as well. When you join the ReeceNichols team, you join a company with a proven track record of sales in Kansas and Missouri for the past 100 years. We are the market leader in real estate for the region with a website that gets more than 1 million visits every month.
Considering a career in real estate? Let us meet with you and help you decide. Contact Connie Kruetzkamp at 913.266.5678 or [email protected].
*This program is for new licensees only and proof of military service must be provided.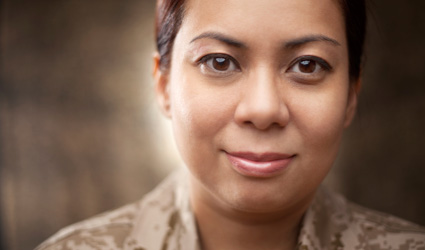 Our goal at ReeceNichols is to help our agents grow a profitable, successful real estate business.
Learn how we can help grow your business