This extraordinary modern home by REconstruct in the heart of Prarie Village gives you a sense of distinctive style & superior sensibility. Creatively designed & masterfully built w/ the finest craftsmanship, this home truly has it all: open floorplan w/ a chef's kitchen feat. high-quality finishes & top of the line appliances, a timeless master suite w/ adjoining balcony & plentiful windows that fill the home with light. Bash & Co. Sotheby's International Realty can't wait to tell you more about this home!
Mortgage & Lending Expertise
Team of Mortgage Consultants
with high level of expertise in jumbo and other financing options.
Appraisal Panel
We offer a local apprasial panel well versed in the nuances of the high-end property market.
24/7 Assistance
We are always available to answer any questions you may have at any time.
Distinguished Service
through our customized home buying experience with our real estate partners.
Get Started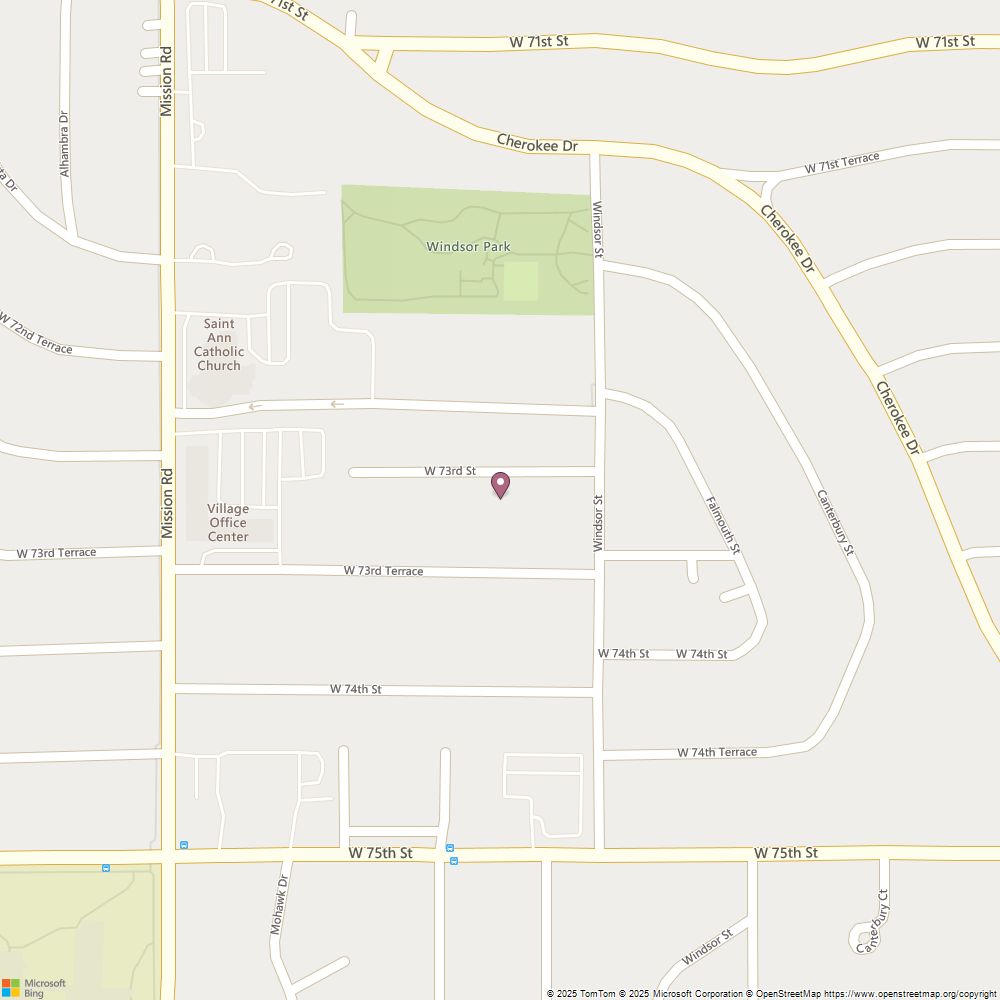 Property Details
MLS#
2192115
Bedrooms

4

Water
City/Public
Construction
Other Construction
Flood Insurance
Unknown
Property Type

Single Family

, Contemporary, 2 Story

County
Johnson, KS
Stories

2

Sewer
City/Public
Close Overlay