16.33 acres directly across from the Kubota's warehouse and Midwest Division Facility located on 207th between Homestead Lane and Waverly Road. This area is located a few short miles South of the BNSF Intermodal off Homestead. The property is being sold for the 16.33 acres. Please call the listing agents for more information. Refer to Land Listing MLS 2084456.
ReeceNichols - Town Center

913-266-5408
ReeceNichols - Town Center

913-266-5449
Whether you are a first-time buyer, looking for your dream home or would like to sell your home, I will listen carefully, communicate regularly, be an advocate for your needs and follow through to ensure your home buying or selling experience is exceptional.
Mortgage & Lending Expertise
Team of Mortgage Consultants
with high level of expertise in jumbo and other financing options.
Appraisal Panel
We offer a local apprasial panel well versed in the nuances of the high-end property market.
24/7 Assistance
We are always available to answer any questions you may have at any time.
Distinguished Service
through our customized home buying experience with our real estate partners.
Get Started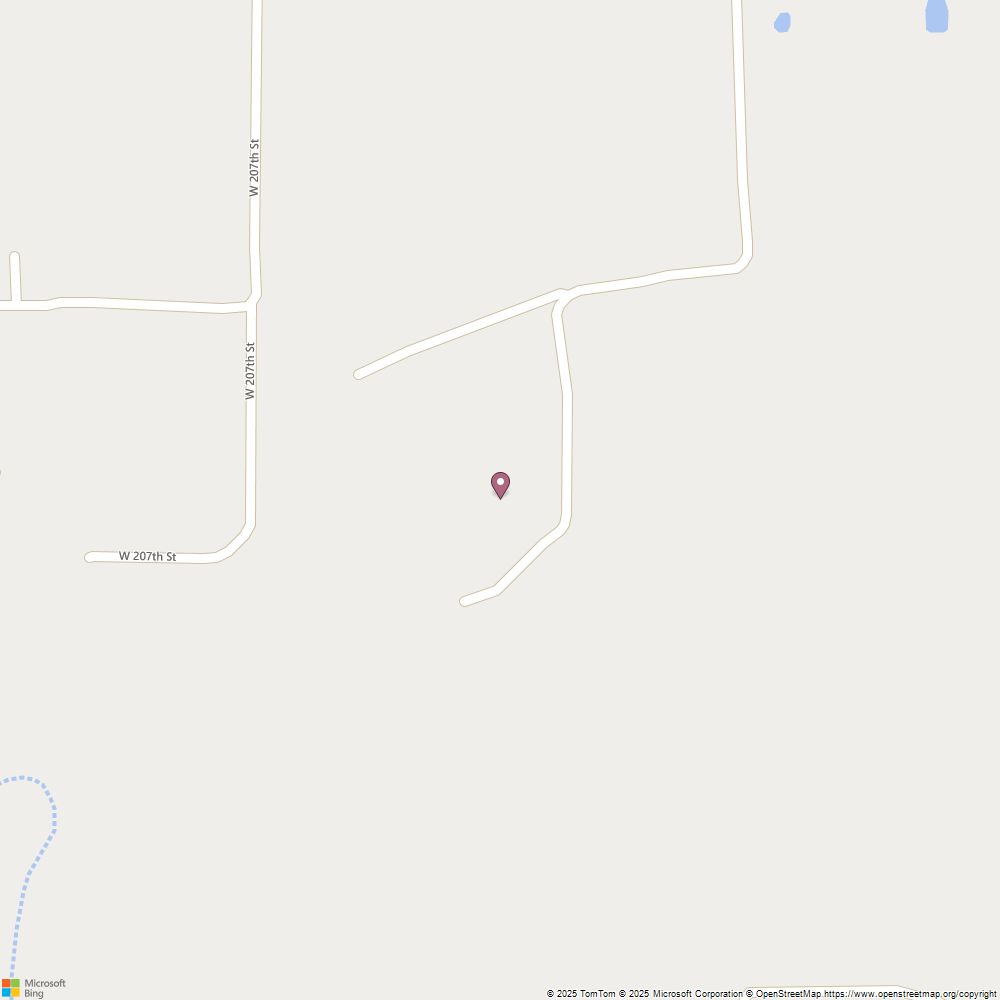 Property Details
MLS#
2084457
Bedrooms

3

Water
Rural
Construction
Board/Baten
Flood Insurance
Unknown
Property Type

Single Family

, Other

County
Johnson, KS
Year Built
1978
Sewer
Septic
Interior Features
Cooling
Central Air
Heating

Electric Heating.

Central.

Basement
Concrete
Close Overlay